Download the Article Now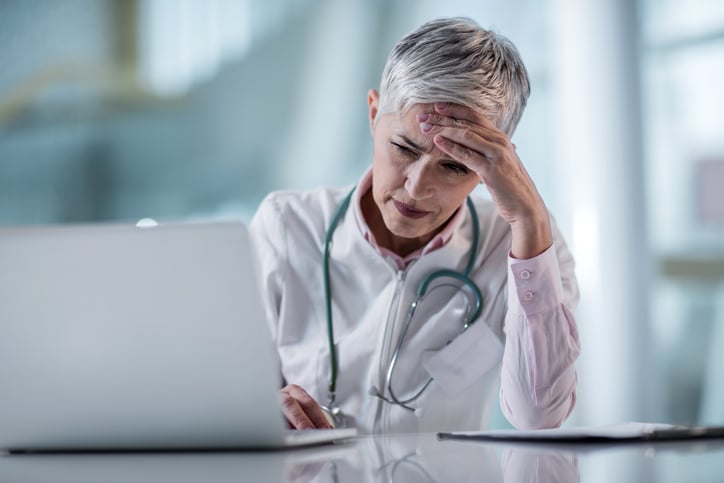 March 8th was International Women's Day, a day to celebrate the social, economic, cultural and political achievements of women. International Women's Day also marks a call to action for accelerated gender equality.
In our 2017 Physician & Advanced Practitioner Well Being Solutions Survey Report, we found some interesting and alarming findings in relation to the stress levels of female physicians compared to their male counterparts. This article brings to light these disparties and higlights valuable insights for you to take back to your organizaiton.
Key Points:
A discussion around the trends we saw in the data in relation to the stress levels of female and male physicians
Understand why there is a gender gap in physician stress levels
Other findings from the survey based on geography and demographics